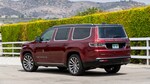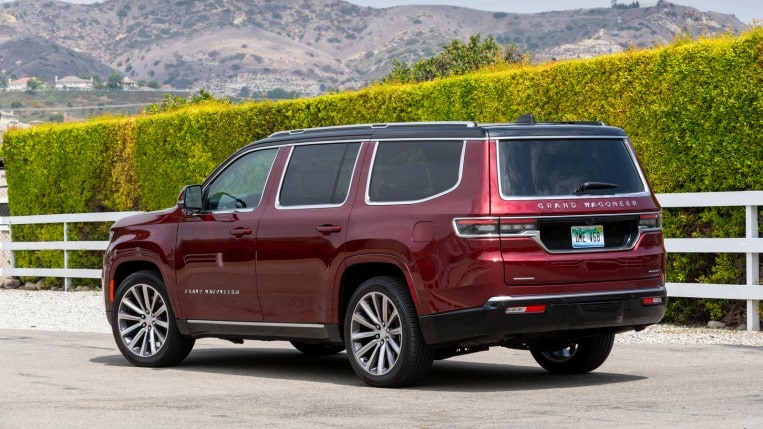 Jeep has issued a recall for about 100,000 of its newest SUVs due to a software defect that can deactivate some airbags without warning the driver. The company is aware of no accidents or injuries related to the problem, which engineers discovered in the manufacturing process.
The notice affects the 2021 Jeep Grand Cherokee L, 2022 Wagoneer, and 2022 Grand Wagoneer. In documents filed with the National Highway Traffic Safety Administration, Jeep explains, "The Occupant Restraint Controller (ORC) may have incorrect software which can disable the driver, passenger, and knee airbags without warning."
The disabled airbags would not deploy in an accident. Owners have no way of knowing whether their airbags have been disabled.
Thankfully, Jeep can fix the problem with a simple software update. The vehicles don't receive over-the-air updates, so owners will need to bring them in to have the patch installed. But the entire process takes just a few minutes.
Recall repairs are always free. Manufacturers try to reach every owner to warn them. In this case, since the vehicles in question are all very new, dealers should have accurate contact information for almost every owner. But there are always some who fall through the cracks in the system and are left unknowingly driving recalled cars. Check our easy recall tool to find out if your car has any outstanding recalls.